Trees For Special Occasions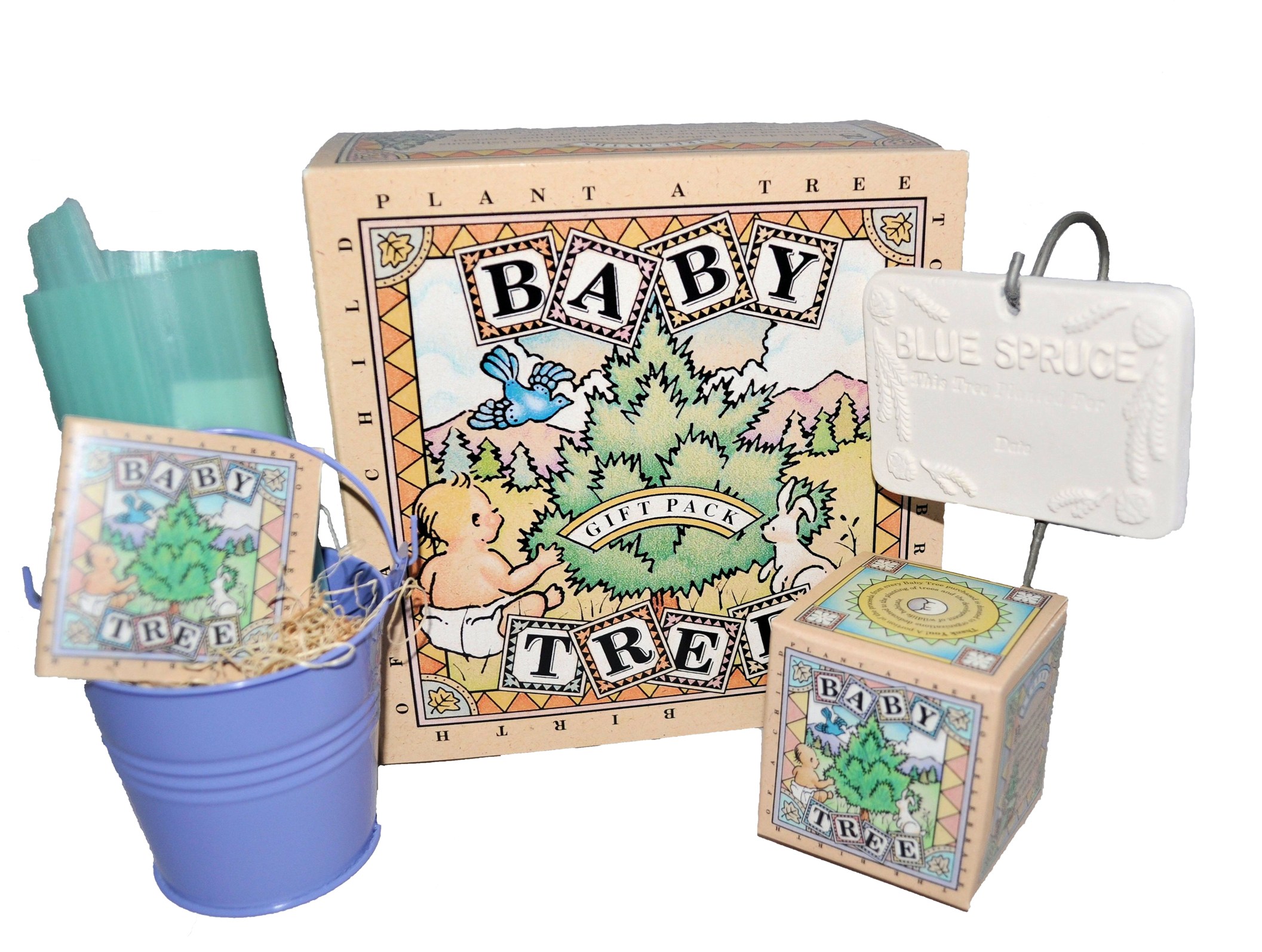 Tree In A Box produces the finest tree seed kits. Our kits provide everything you need to grow a tree from seed. Each kit is easy to use, designed to be "add water only" and grown in a sunny window. Grow Your Own Tree kits make a great unique gift for anyone, fun for adults and easy enough for young children.
Giving trees as gifts is a wonderful way to celebrate special occasions, and receive a lifetime of warm feelings and memories. By planting Trees in Celebration, you can care for the environment while honoring your loved ones.
Selecting a lasting and meaningful gift for a loved one can be a challenge but a tree is a gift that will be cherished by the recipient for years to come. Toys are outgrown, chocolates melt, and flowers wither away with time but trees live on to make beautiful and enduring gifts.
A tree can be a symbolic gift for any milestone occasion such as a child's birth, birthday, wedding, graduation, new home, or an anniversary.
The gift of a tree is the ultimate in green giving. Trees are sustainable, recyclable, biodegradable, and have a positive impact on your carbon footprint. Trees clean our air, capture storm-water runoff, and provide shade to reduce energy costs. The benefits of trees are endless; they absorb noise, reduce stress, and they have been shown to boost the economy.
Give a tree today for a unique gift that lasts for generations to come.
Special Occasion Tree kits:
Wedding Favors/Guest Gifts
Birthday Favors/Gifts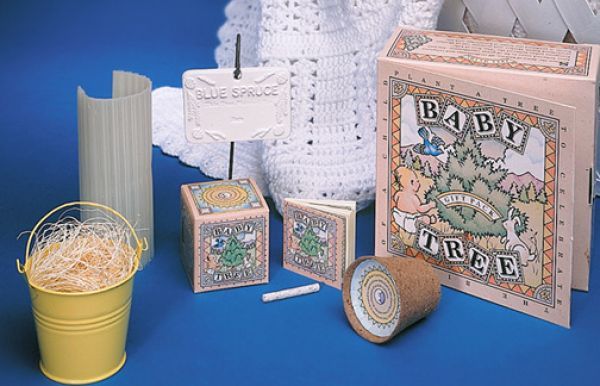 Baby Tree Gift Kit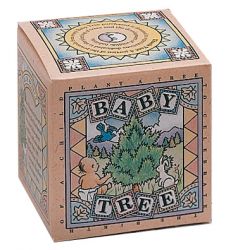 Baby Shower Party Pack
Bar Mitzvah/Bat Mitzvah
New Home
Graduation
Thank You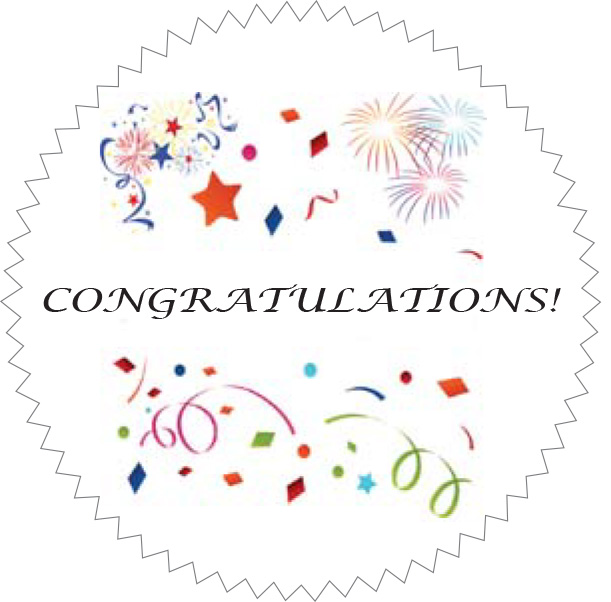 Congratulations
Tree Kit Information
All the materials in our tree growing kits are biodegradable, organic, recycled, or recyclable. The book and box are printed on recycled paper, we use an organic biodegradable peat pot and we package everything in the smallest possible format to reduce waste. We assemble the kits by hand in our Vancouver, Washington location.
Each tree kit contains:
Packet of Tree Seeds

An Organic Biodegradable Peat Pot

An Expandable Nutrient Soil Pellet (Pellet magically fills the pot when watered!)

A 32-page Info-packed Instruction Booklet with fun tree facts

All packed within a decorative 2-1/2" Cubical Box
Our 32-page information packed booklet includes growing instructions, information about the specific tree species, "Tree Facts" about the environmental benefits of trees, and interesting tree mythology.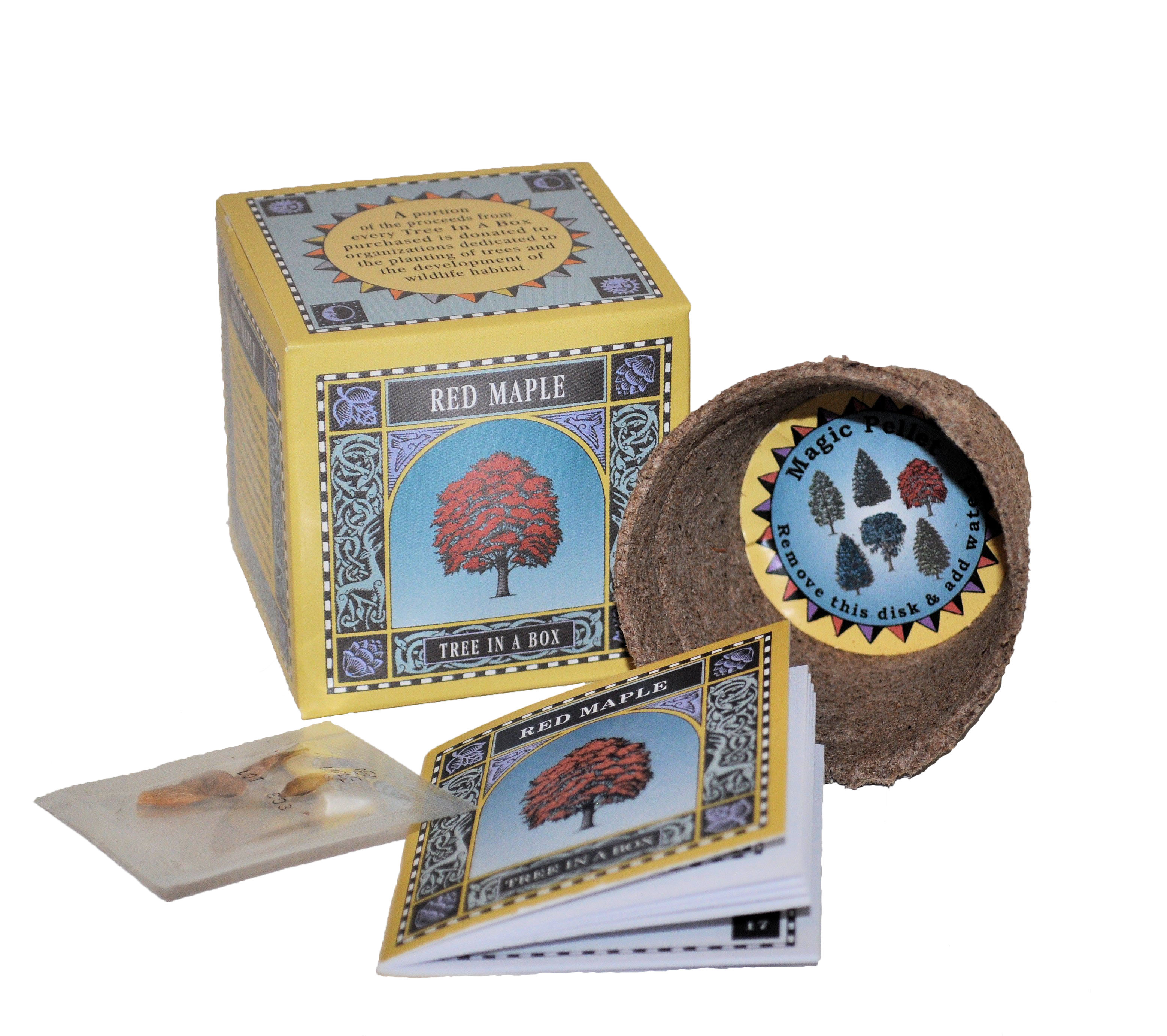 Save
Save
Save
Save
Save
Save
Save