Baby Tree Gift Kit.
(wholesale pricing available upon request)
Celebrate the birth of a new child with these unique gift kits. Baby Tree Gift Kits make for a perfect gift for any new Mother, grandmother, and any other family member who wishes to celebrate the special occasion.
Parents can use them to announce the baby's gender by selecting a blue or pink pail, or keep the suspense going by selecting gender neutral color like green, yellow, white or purple.
This new baby gift kit is a beautiful keepsake for both baby and family. It includes a grow your own tree kit so you can plant it and it will grow along with your little one, what better keepsake than to be able to see the tree grow year after year just like your child.

This kit includes everything you need to successfully start and grow a Blue Spruce tree. The Blue Spruce tree is one of the most popular ornamental conifers. And will make a wonderful gift that keeps on giving after planting the tree in honor of baby. A ceramic tag is provided for a personalized inscription to be placed near the tree. It is a great gift idea for a newborn baby.
Babies offer a feeling of hope, new beginnings and wonderful dreams. Each tree kit given to announce the birth of your precious baby will plant the seed of aspirations to look beyond today and wish for a better tomorrow.
For when you celebrate your child's birth by planting a tree, you will also help restore the earth. Baby trees give back and create a Generational Legacy.
The Baby Tree Gift Kit is one gift that parents will appreciate and think of it and the person who gave it to them for years to come. They make a thoughtful gift for a new birth, baby shower, or first birthday.
The Baby Tree Gift Kit is a lovely extension of the Baby Tree seed kit.
Our Baby Tree Gift Kit contains the following:
Suggestion: Baby Tree Gift Kit for Mom, Baby Tree favors for all other shower attendees!
Add a Personalized Note
Want to send a note with your tree, select the "Add a personalized note" option to include a 2.5" custom tree note card. Each note card can be personalized with the message you enter, if note section is left empty we will include a blank card for you to write your own note. Personalized notes are a great way to send a special message along with your gift. Select this option to send a card with each tree ordered. If you wish to send a single card with multiple trees, select the gift wrap option at checkout.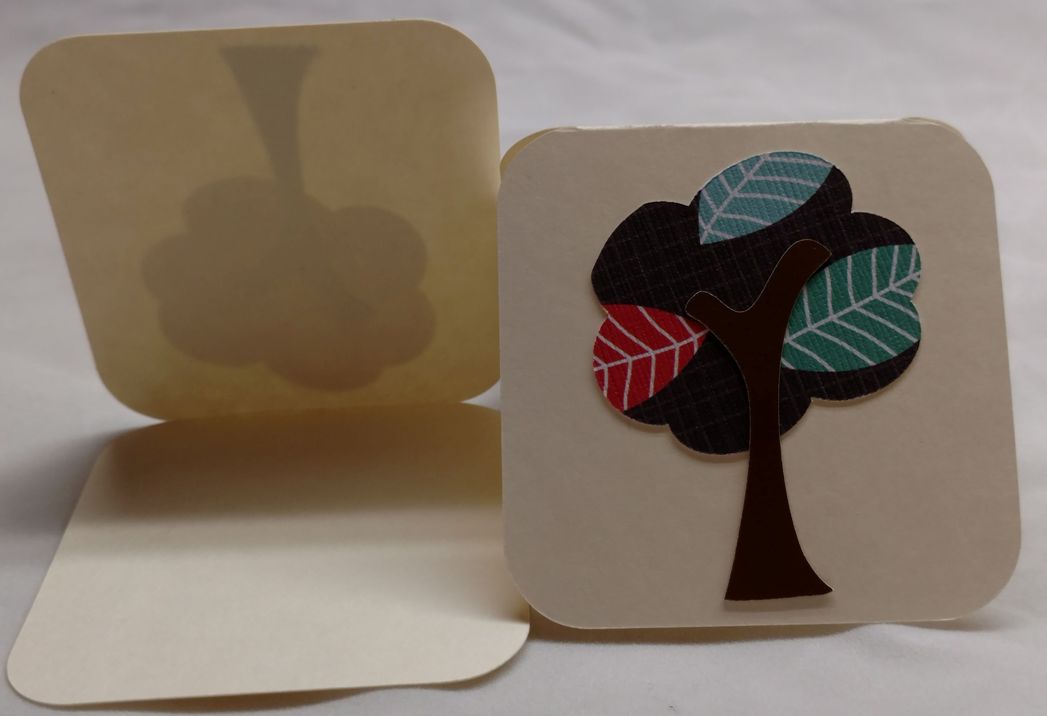 International Orders: Tree In A Box currently ships only to US and Canadian addresses. We have some capabilities to ship to other countries, please contact us if you are outside the US or Canada and we will look into regulations for shipping our product to your location.
Orders being shipped to Canada require a USDA Phytosanitary certificate. The cost for this certificate varies based on the total order amount, $61 for orders valued at $1,249 and under and $106 for orders valued $1,250 and over. This fee is shown as a handling fee in your shopping cart. Please note that there may be additional duties and taxes due on your end.

Please note that there may be additional duties and taxes due on your end. Once the product is in your country, we have no control over the length of time it will take for it to clear customs.