Your corporate label customizes and brands your promotional gift.
Pricing from $4.60 to $7.25 (based on quantity). Wholesale pricing available upon request

Corporate tree kits include a Tree In A Box kit with a custom seal placed on the top of the box.
Seals are available in two sizes/shapes: 1.5" circle and 2" sunburst.
Use for trade shows, golf tournaments, annual events, educational seminars, go green campaigns, customer appreciation, giving back to employees, plus so much more!
Tree In A Box tree growing kits are the perfect Eco-friendly promotional item that can be given to clients, employees, or passed out at trade shows. Stand out from the crowd and give a green corporate gift of a Tree In A Box tree seed kit.
Also wonderful for memorials, dedications, birthdays, or other special occasions.
Labels are placed on the box top of each kit unless you state otherwise.
If you are unable to attach your image/logo to the order, please email your image to: brian@treeinabox.com. We will help you lay it out with text and email a proof to you before printing.
Add a Personalized Note
Want to send a note with your tree, select the "Add a personalized note" option to include a 2.5" custom tree note card. Each note card can be personalized with the message you enter, if note section is left empty we will include a blank card for you to write your own note. Personalized notes are a great way to send a special message along with your gift. Select this option to send a card with each tree ordered.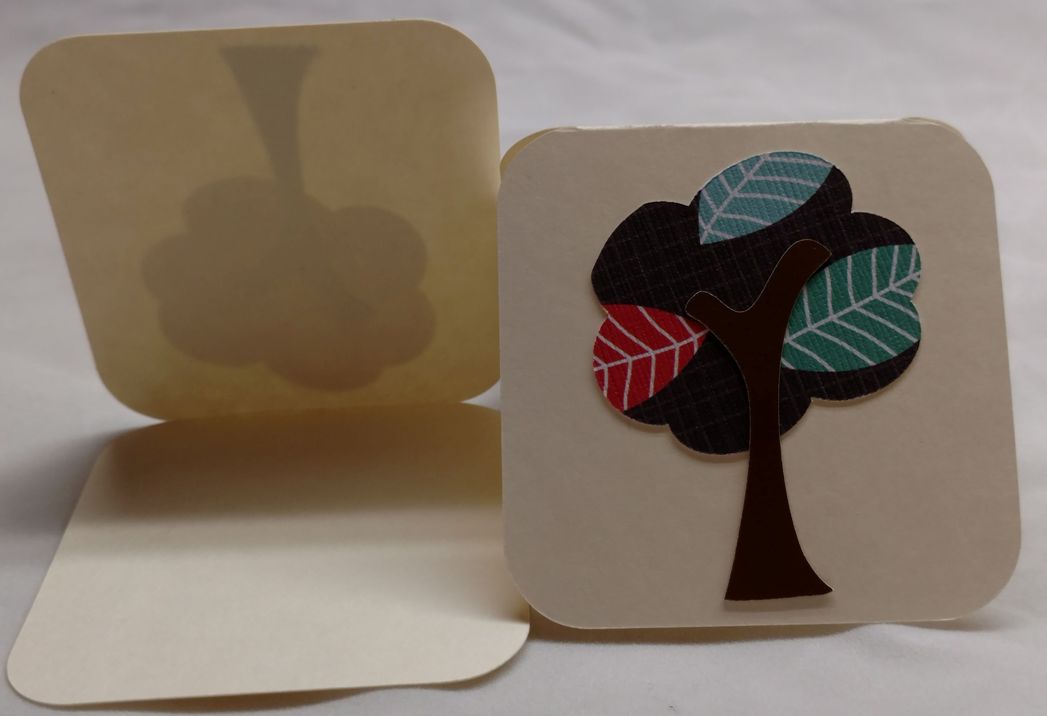 Calculate the Carbon Footprint of your event here!
For a more custom design (beyond our standard corporate seal option) we have the ability to customize the entire box and/or booklet cover for greater corporate personalization. The minimum quantity for custom box orders is 5,000 kits. Please contact us with quantity information and we will prepare a quote for your custom corporate kits. Custom boxes will be designed by your graphic designer and sent to our printer for review. Please give at least 3 weeks lead time for custom box designs as it takes time to get the proof approved and the boxes/book covers printed. Custom orders require a 50% deposit to be placed before we can order the custom boxes from our printers.
International Orders: Tree In A Box currently ships only to US and Canadian addresses. We have some capabilities to ship to other countries, please contact us if you are outside the US or Canada and we will look into regulations for shipping our product to your location.
Orders being shipped to Canada require a USDA Phytosanitary certificate. The cost for this certificate varies based on the total order amount, $61 for orders valued at $1,249 and under and $106 for orders valued $1,250 and over. This fee is shown as a handling fee in your shopping cart. Please note that there may be additional duties and taxes due on your end.