BIRTHDAY PARTY FAVORS
Celebrate your birthday by planting a tree!
Pricing from $4.60 to $7.25 (based on quantity).
Tree In a Box Birthday Favors include a tree growing kit with a personalized seal placed on top. They are a great alternative to other party favor trinkets that end up broken within a few days or tossed in the trash. Tree kits are fun, useful, and make a positive impact on the environment. They are fun for adults and easy enough for children to grow.

Plant a tree on your birthday for a lifetime of "growing memories". These nature inspired party favors make meaningful guest gifts. Each seed kit will grow year after year with memories of your birthday. These unique birthday or party favors make for a "green" gift that is made entirely from recycled or recyclable materials. An unforgettable gift for birthday party guests of any age. Grow your own tree kits make wonderful party favors, great for sharing memories with friends and family for years to come.
Give your guests something to remember your special day and celebration with a growing memory.
Tree Species Selection: Birthday party favors are available in a variety of species choices. You can mix and match species, they do not all have to be the same.
For younger children, we recommend the Douglas Fir, Blue Spruce, or Giant Sequoia trees. These species sprout the quickest and easiest, giving faster results for kids to see and enjoy.

Custom Seals: Birthday kit seals are available in two sizes/shapes: 1.5" circle and 2" sunburst. Birthday seals are available in the 7 standard styles shown to the left (wording in images can not be changed) or you can add your own image/design for extra personalization. If using a custom image, we can help you lay it out with text and email a proof to you before printing. Standard style seals will not be sent for proofing unless requested.
Also great for Quinceañera, bar mitzvahs, bat mitzvahs, anniversaries, weddings, and countless other life achievements.
Add a Personalized Note
Want to send a note with your tree, select the "Add a personalized note" option to include a 2.5" custom tree note card. Each note card can be personalized with the message you enter, if note section is left empty we will include a blank card for you to write your own note. Personalized notes are a great way to send a special message along with your gift. Select this option to send a card with each tree ordered. If you wish to send a single card with multiple trees, select the gift wrap option at checkout.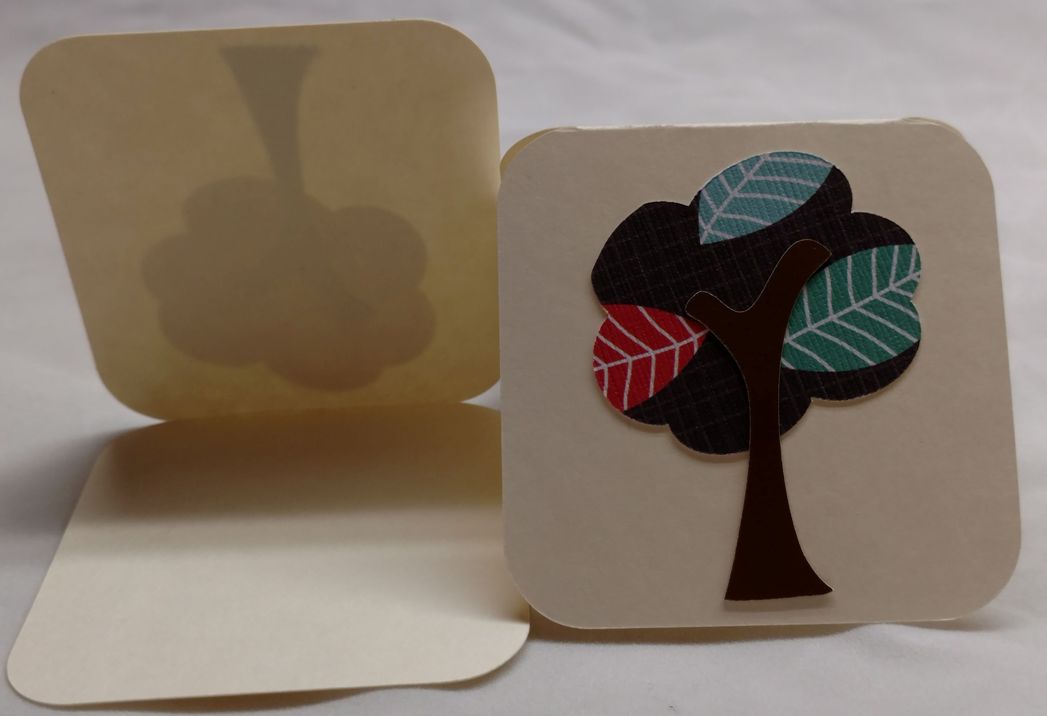 International Orders: Tree In A Box currently ships only to US and Canadian addresses. We have some capabilities to ship to other countries, please contact us if you are outside the US or Canada and we will look into regulations for shipping our product to your location.
Orders being shipped to Canada require a USDA Phytosanitary certificate. The cost for this certificate varies based on the total order amount, $61 for orders valued at $1,249 and under and $106 for orders valued $1,250 and over. This fee is shown as a handling fee in your shopping cart.
Tree In A Box has no control over the length of time it will take for it to clear customs. Please order with plenty of delivery lead time to account for any shipping/customs delays.