Jewelry and Art
Tree In A Box is excited to feature various tree related jewelry and art pieces that make great gifts both on their own as well as be used to enhance your Tree In A Box grow your own tree kits.
JEWELRY
Here we will feature wonderful jewelry items that coordinate with our products. Pendants can be attached to or placed inside our tree kits. Combining these items with a tree growing kit make a great gift, event favor, or customer thank you.
Chakra Tree of Life Pendant: 1.5" Round Chakra pendant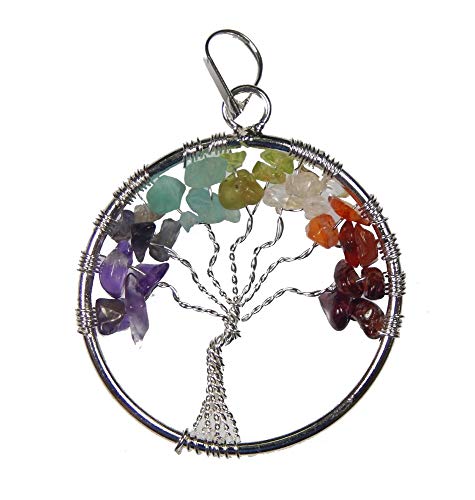 Tree of Life Gemstone Pendant: 1.125" Round pendant with gemstones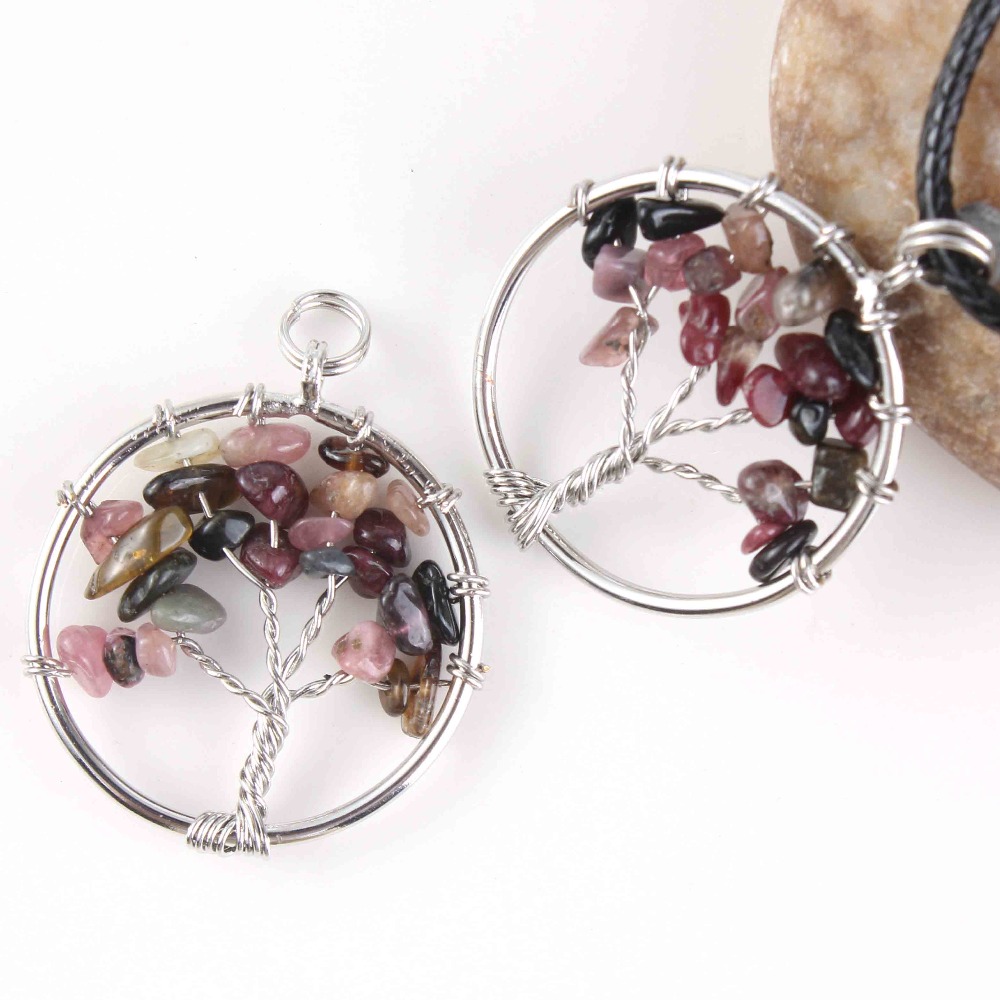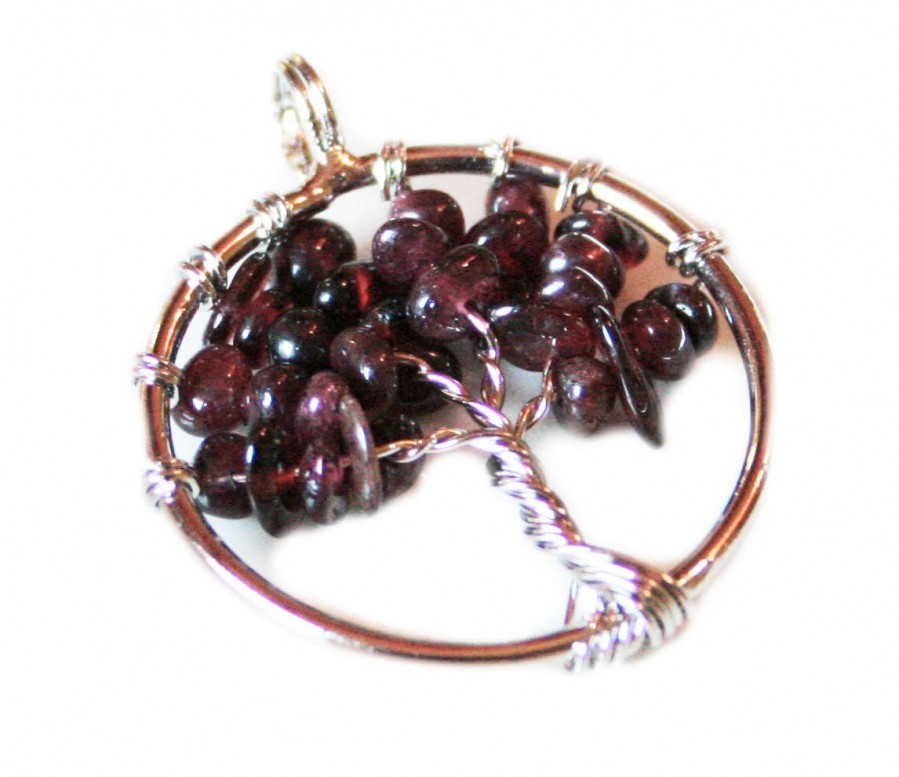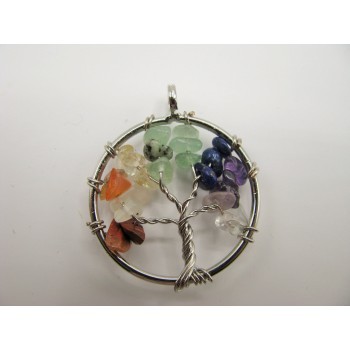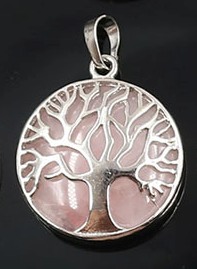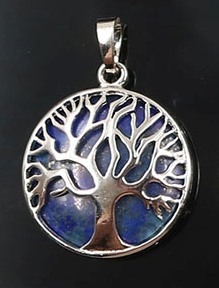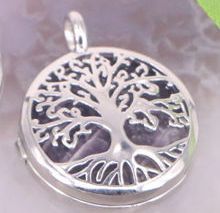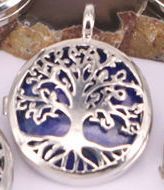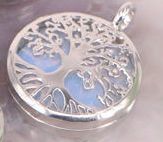 ARTIST SPOTLIGHT
Tree In A Box loves searching out and supporting growing artists. We look forward to sharing some of our favorites with you here. The Tree In A Box featured artists create special pieces for our customers that will be available on our site in limited quantities.
STAY TUNED FOR OUR FIRST ARTIST SPOTLIGHT!